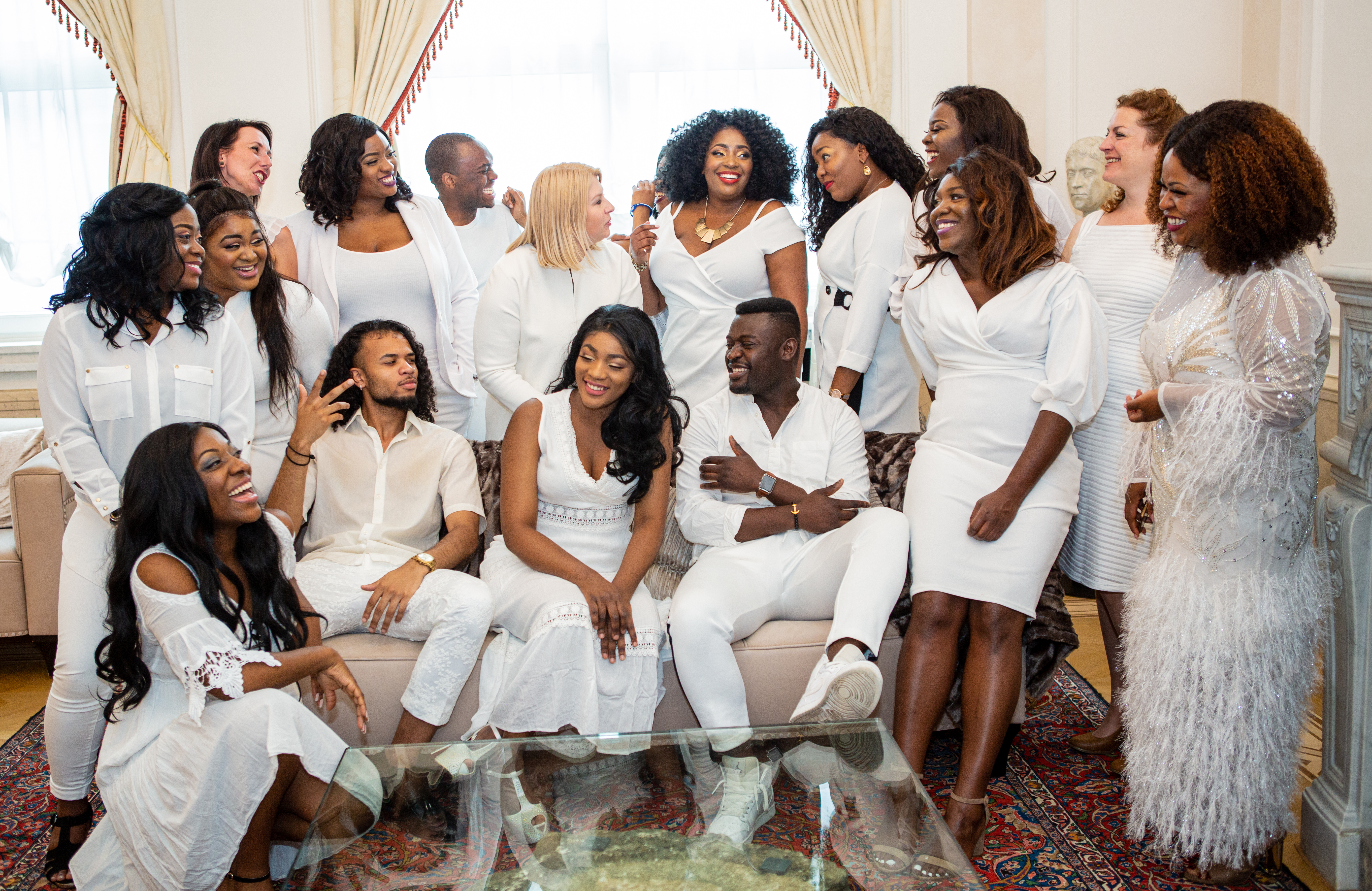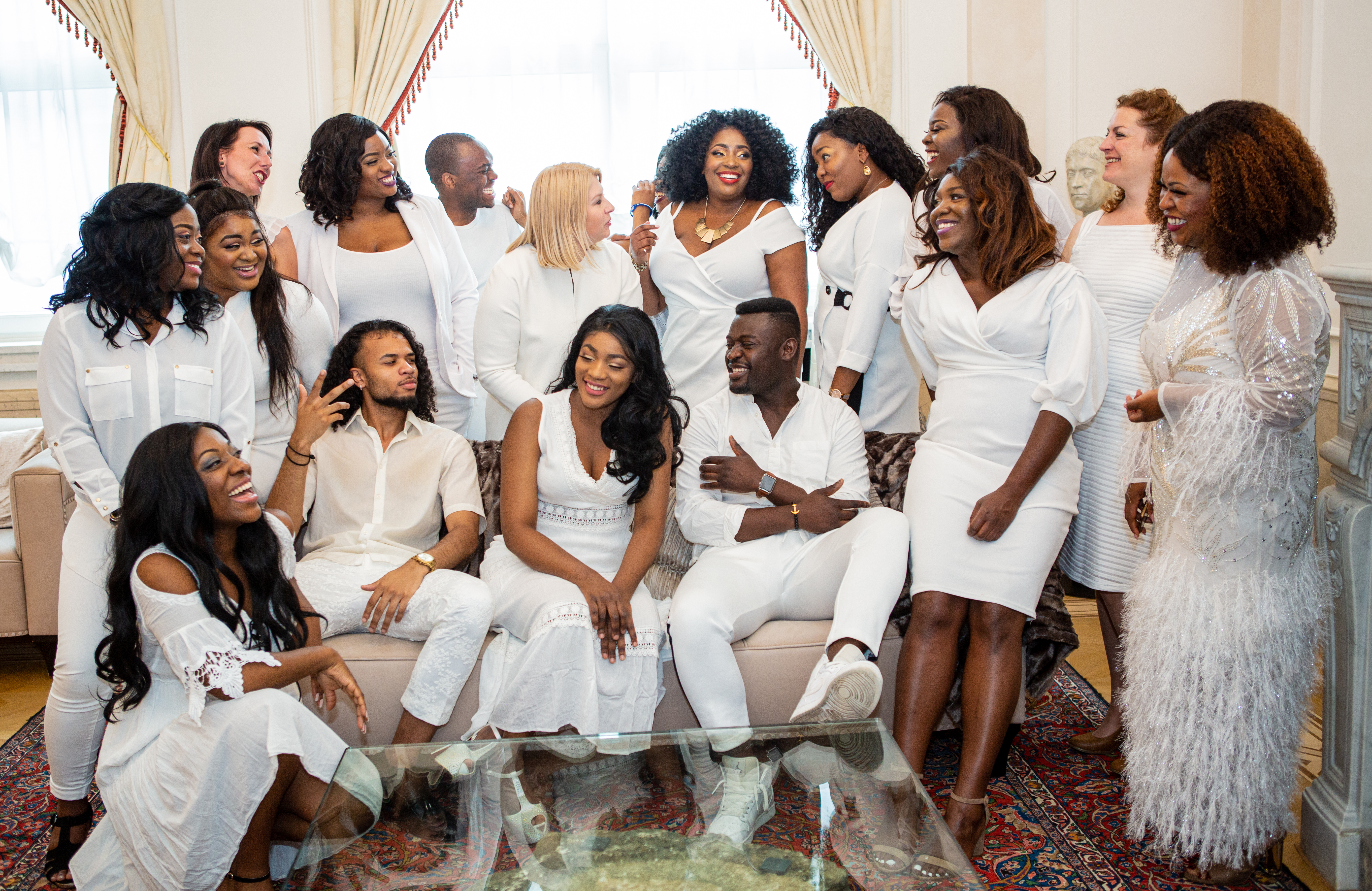 Gospelchor aus Düsseldorf
Wer wir sind und unser Ziel
Voices of Royalty e.V. ist ein Gospelchor und Verein aus Düsseldorf, der es sich zur Aufgabe gemacht hat, die Geschichte Jesu in moderner Form durch spektakuläre Shows und Konzerte in die Welt zu tragen. Ganz nach dem Motto: Go Tell'em.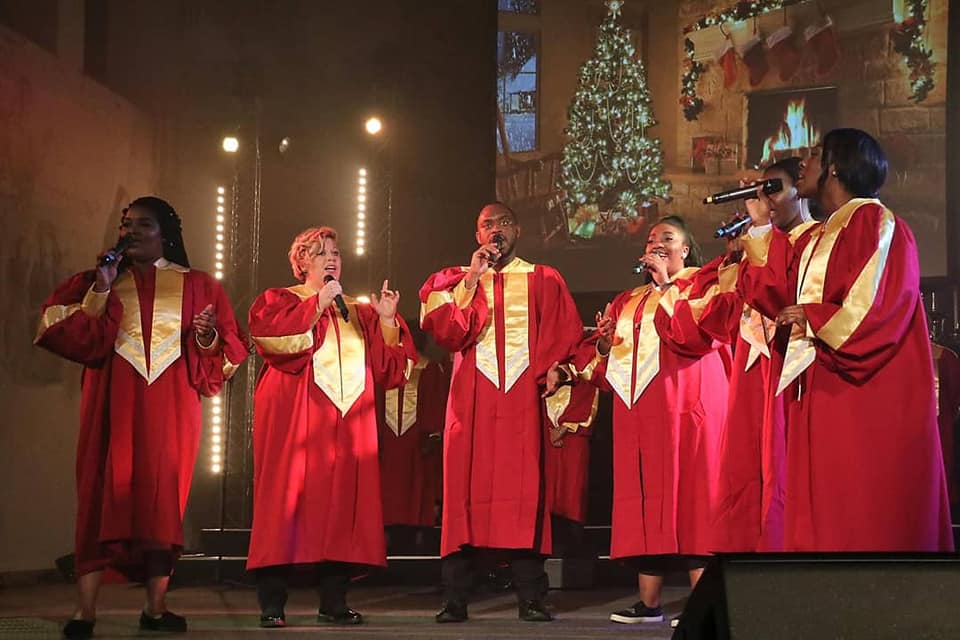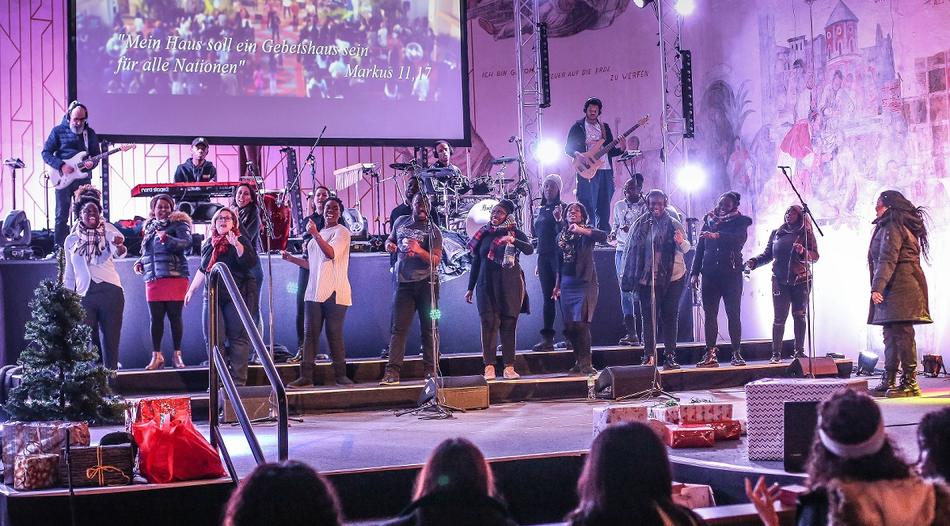 Entstehung von VoR e.V.
Euer zuspruch war der Auslöser
Im Dezember 2018 fand die Premiere unserer Show "Go Tell'em" in Düsseldorf statt. Durch die hohe Resonanz, entschloss die Visionärin Corinne Niozo-Bomba gemeinsam mit ihren Heads Yolland Firmino, Gloria Niozo-Fwaka, Kwadwo Amoako und Jelessa Kodia Bach, Voices of Royalty zu gründen, um das Projekt voran zu bringen.
Vereinszweck von VoR e.V.
Gospelmusik und christliche Werte
Zweck des Vereins ist die Förderung der christlichen Glaubensgemeinschaft, durch die Verkündung und Verbreitung der frohen Botschaft Jesus Christus, welche unter der Pflege des Liedgutes und des Chorgesangs erfolgt. Die Erfüllung des Vereinszweckes geschieht ohne Bevorzugung einer politischen oder konfessionellen Richtung.